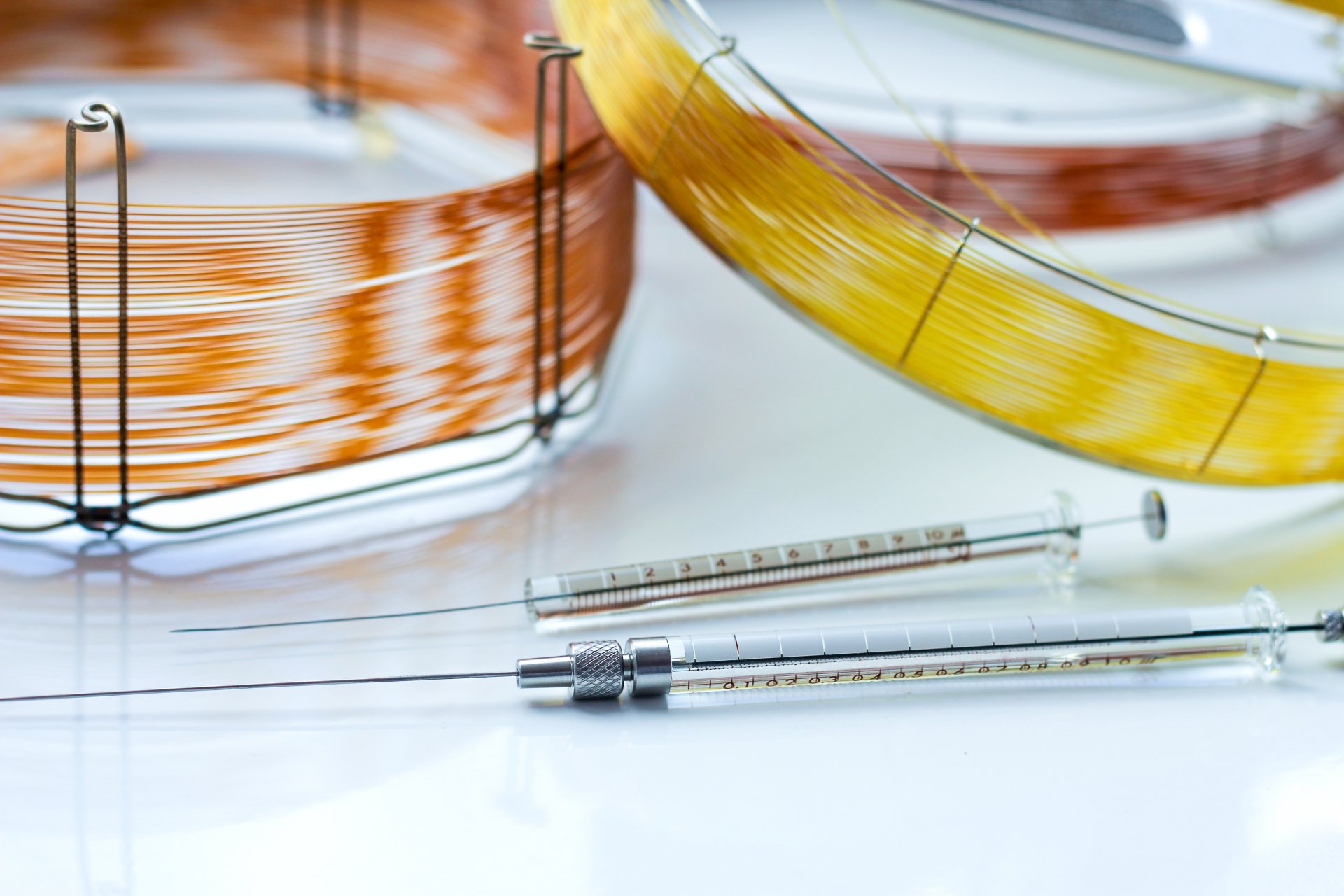 Our pharmaceutical analysis offers you the quality control of your pharmaceuticals and your pharmaceutical raw materials. You will receive the result within 2 weeks. With prior notice, you will even receive your Certificate of Analysis within 2 to 5 days.
For you, this means in the event of bottlenecks in your company's own quality control, the downtimes of your bulk goods are reduced. You fill faster and pack faster.
We plan your quality goals, develop test procedures and validate them according to ICH guidelines for your pharmaceutical products. Your goal of bringing safe and high-quality pharmaceuticals onto the market is ensured through testing and controls in the independent GMP Laboratory Dr. Liebich.
With the GMP Laboratory Dr. Liebich at your side you are even stronger and will reach reach new heights.
Which three characteristics are most important to you for your pharmaceutical analytics?
With us by your side, your pharmaceutical quality control is guaranteed!