We are here for you!
Dr. Gisela Liebich with her quality manager Dipl. Chem. Sybille Herr-Schemitz and the chemical technicians, laboratory assistants and the assistant to the management is looking forward to working with you!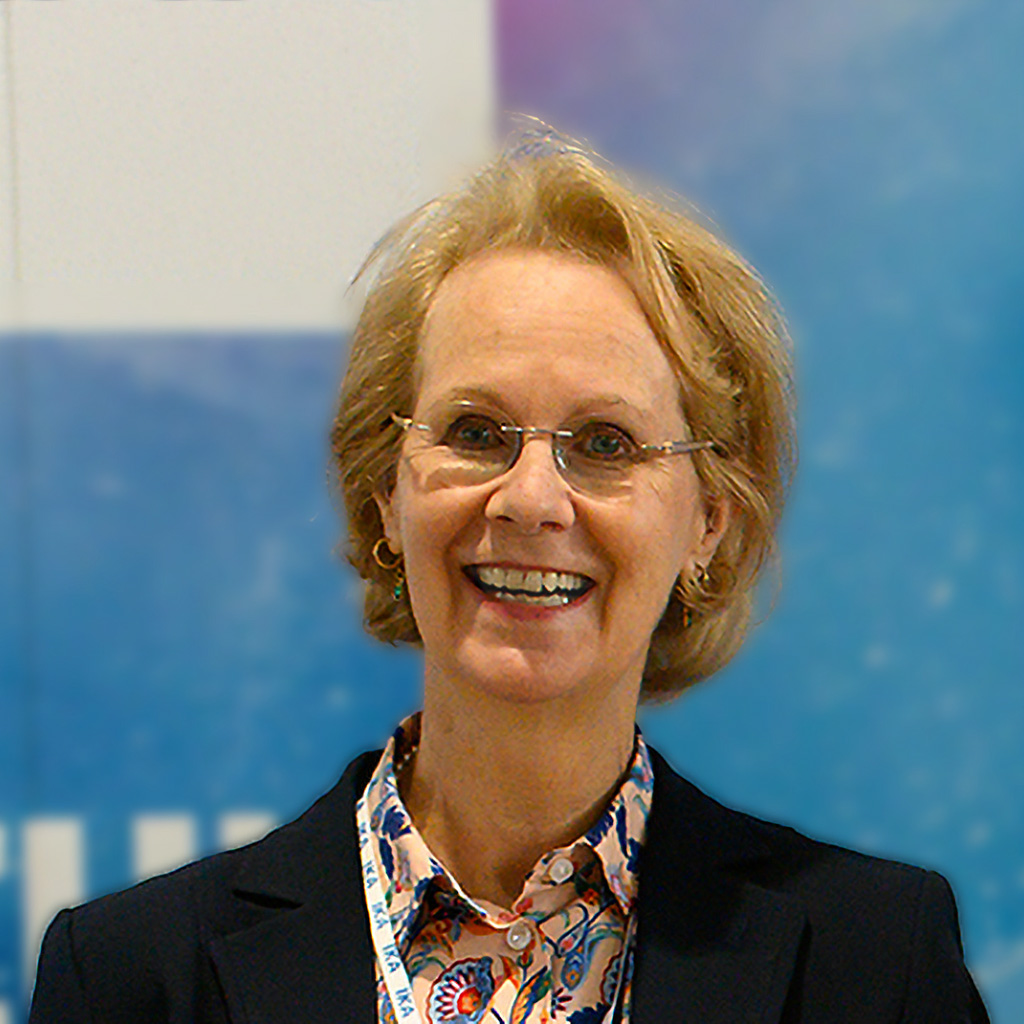 Through our versatility, expertise, and reliability we offer you the highest level of security.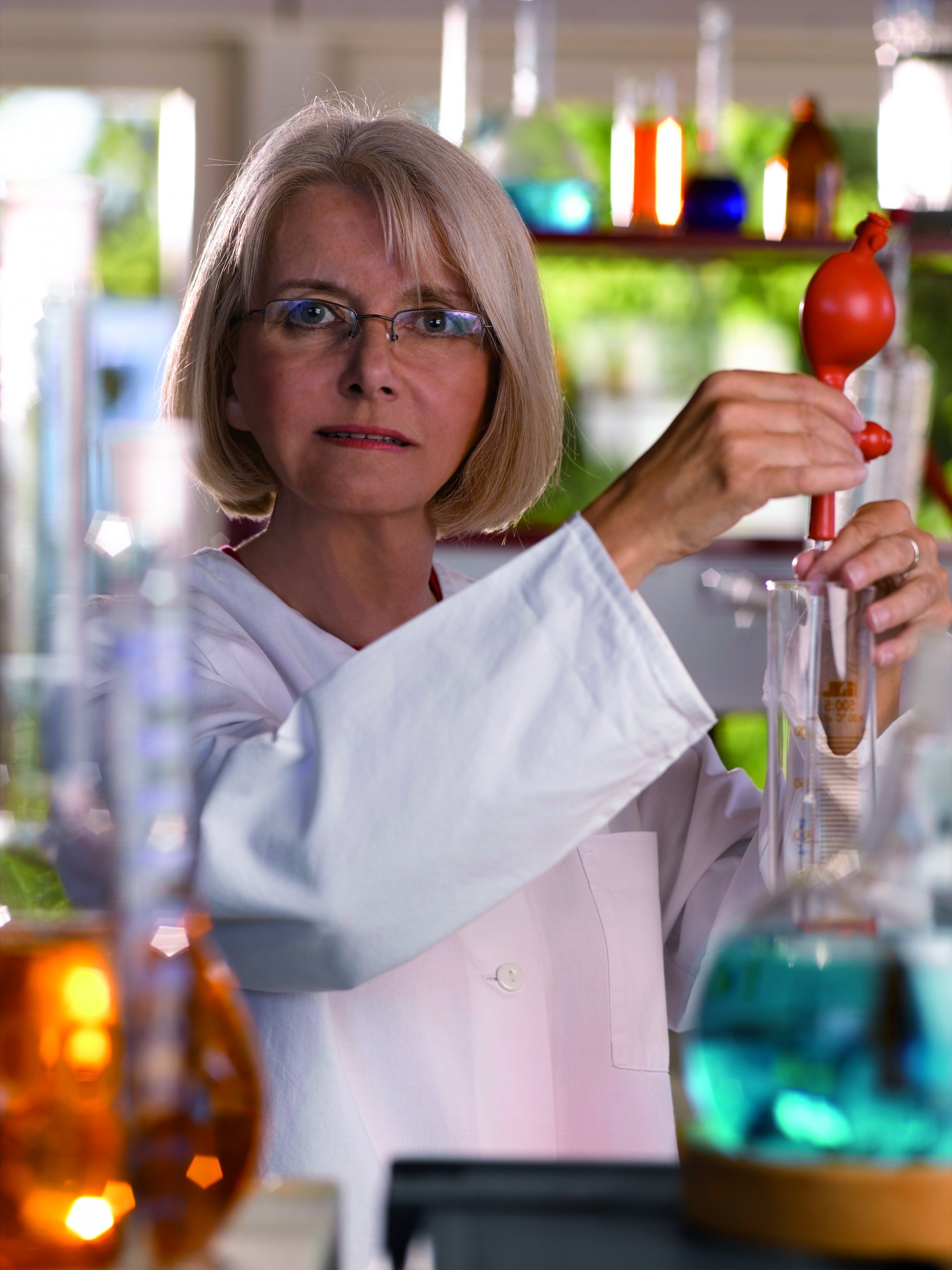 We offer solutions for a wide range of pharmaceutical tasks.