Our pharmaceutical services mean independence for you!
Testing of pharmaceutical drugs - quality control
Development of test methods
Validation
Cannabis analytics and testing
Material control according to Ph. Eur.
Development of analytical monographs
Solvent residues
Stability Tests
Tests on the stability of new and known active substances, finished medicinal products with their related substances and decomposition products.
Long-term stability test
stress tests (accelerated conditions)
In-use stability testing
On-going stability according to ICH guidelines.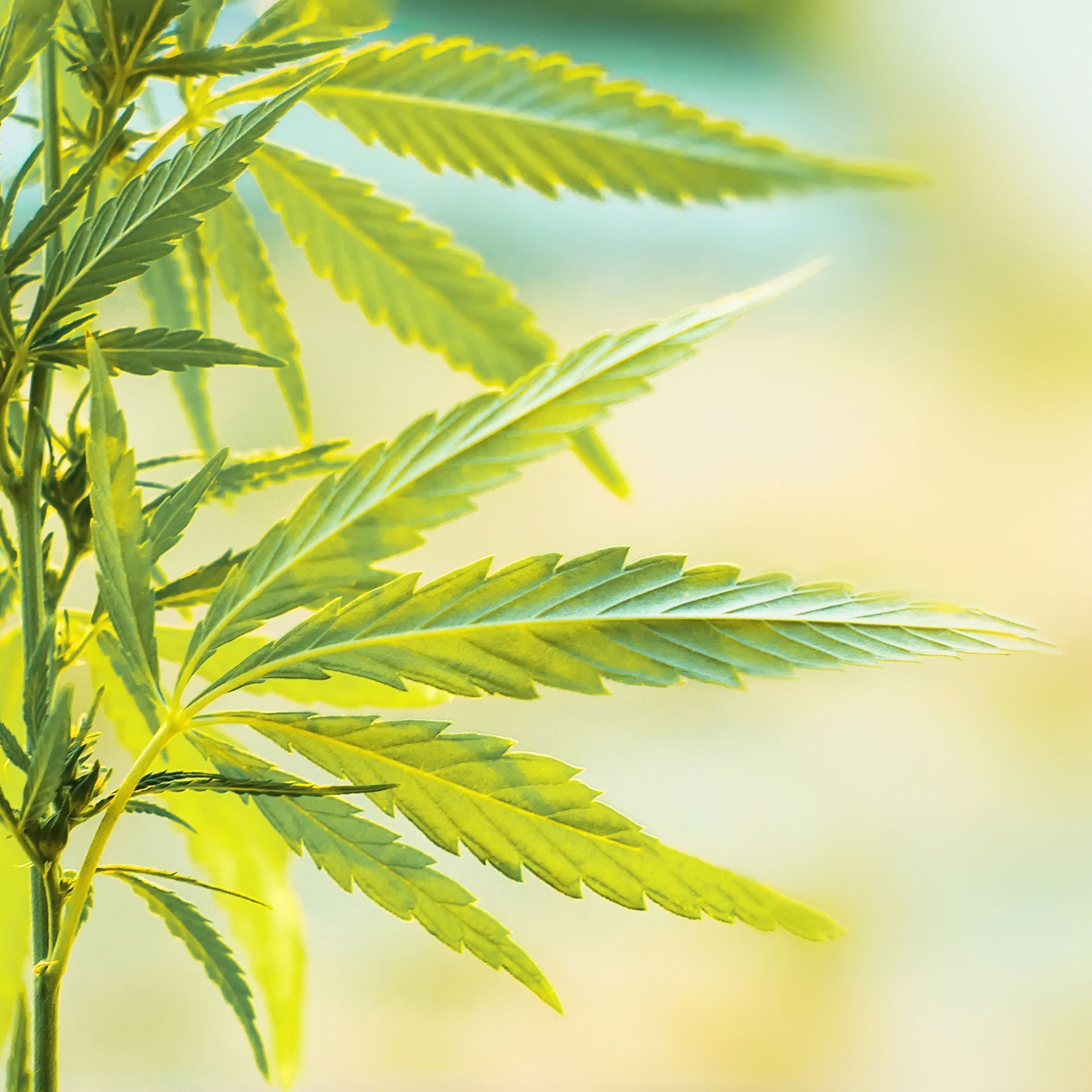 Quality control of your cannabis products

Qualified Person (§ 15 Medicinal Products Act-AMG)

Cannabis Audits

GMP Consulting

Official Crosscheck-Expert for the Testing of Drug Samples (§ 65 (4) Medicinal Products Act-AMG)

Since 2015 expertise with cannabis
Storage according to ICH-Guidelines
Storage of your pharmaceutical in our climate controlled storage units at various temperature and humidity conditions according to ICH specifications.
Cross-check experts (Gegenprobensachverständige) § 65(4) AMG
Permission to open officially sealed counterparts.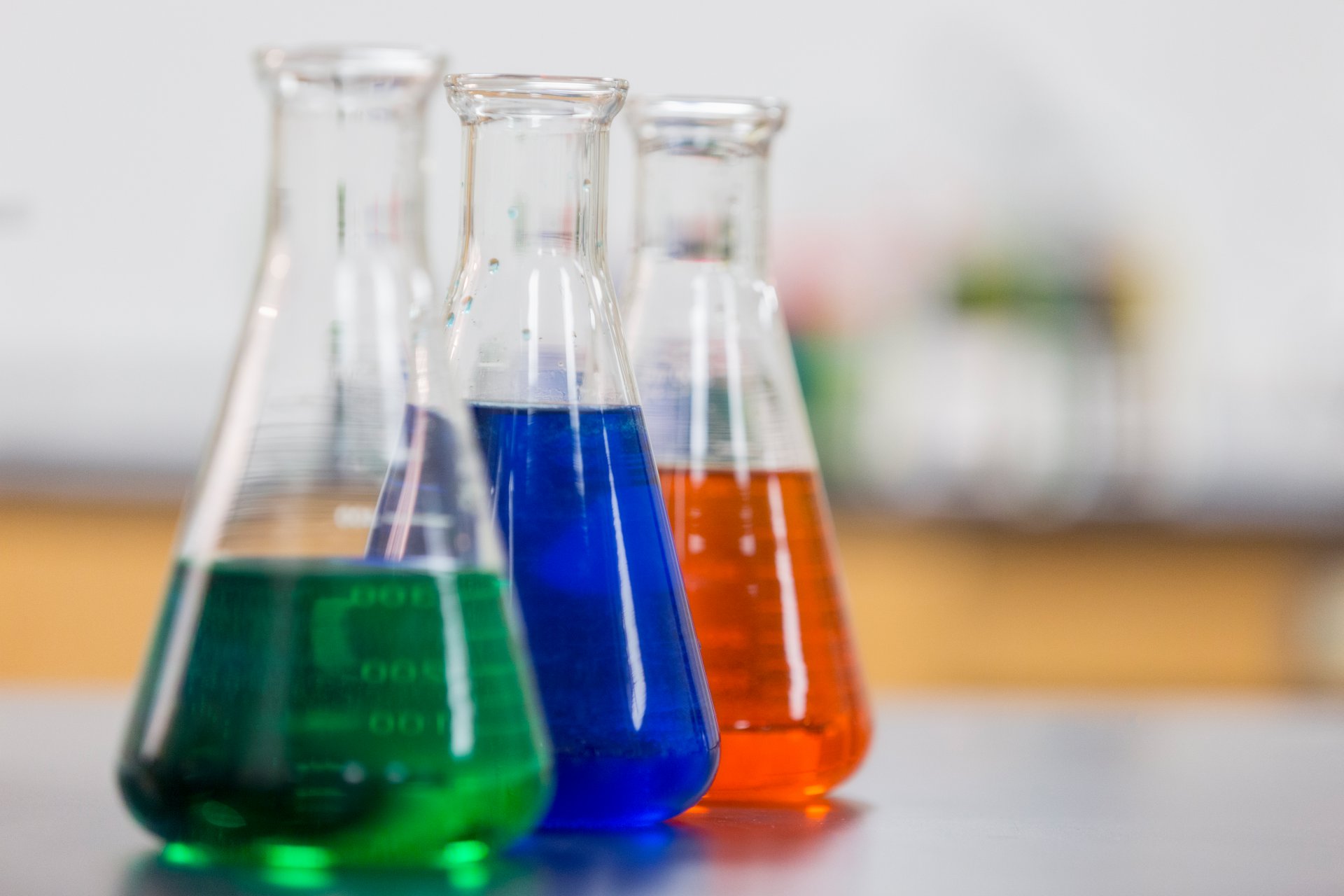 Qualified Person § 15 Medicinal Products Act (AMG)
More than 30 years experience as a Qualified Person (QP)—formerly head of manufacturing and head of quality control—in various pharmaceutical companies to release your drug for marketing (§16 AMHWV).

Development of your GMP system, creation of SOPs, forms, PQRs, international GMP company audits.
GMP Audits
Auditing of your contract manufacturers in Germany, Europe, and worldwide in accordance with GMP.
Professional auditor for pharmaceutical manufacturers in Germany and abroad.
GMP-Works
Realization of all GMP-relevant practical work in the Laboratorium Dr. Liebich.
Theoretical GMP work on-site of your pharmaceutical company.
You might also be interested in…
Head of Quality Control
Two quality control directors with many years of experience in freelance (external) work are at your disposal
Regulatory Affairs
Creation and maintenance of your quality dossiers, approvals, change notices, defect processing, edition processing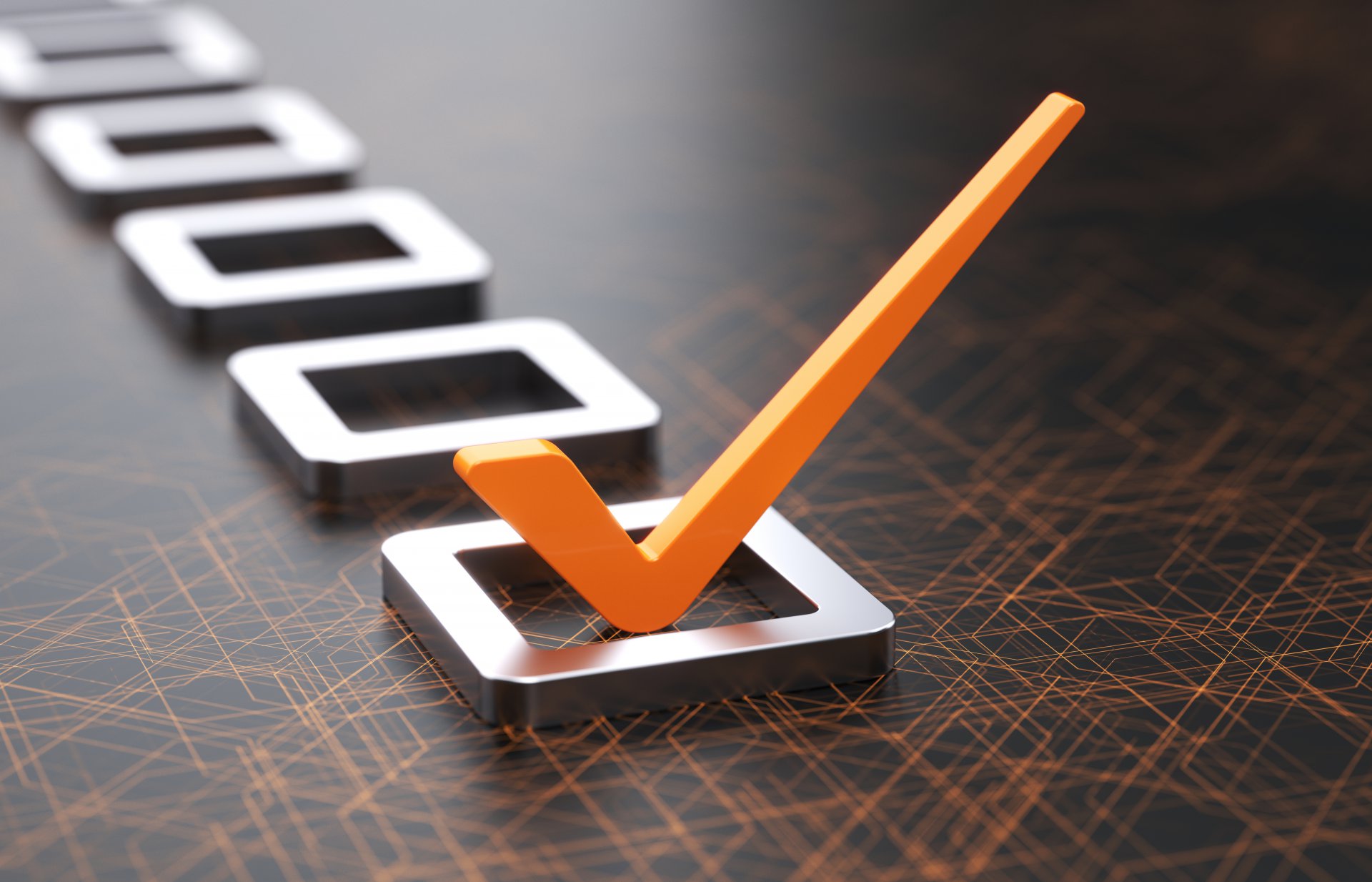 Expert opinion
Expert report according to § 24 (1) sentence 1 AMG: Preparation of analytical reports on pharmaceutical quality for approval and registration.

Opinion on the delimitation of pharmaceuticals - food.

Opinion on the delimitation of pharmaceuticals - Dietary supplements.

Opinion on the delimitation of pharmaceuticals - cosmetics.
Texts according to AMG
Preparation of texts for the primary packaging and carton (outer wrapping), leaflet, technical information, checking of advertising texts.
Independent Counter-Expert (Gegensachverständige) § 105 Abs. 5a Satz 5 AMG
Independent counter-expert (Gegensachverständige) appointed by the BfArM for the department "Chemically Synthetic Active Ingredients". The counterparties may be commissioned to produce the required reports on quality within the framework of the fulfillment of the requirements.
Graduated plan officer (Stufenplanbeauftragte)
The Information Officer collects reports on drug risks that have become known, evaluates them and coordinates the necessary measures.
Official recognized expertise according to § 63a (2) AMG for Dr. Gisela Liebich and Sybille Herr-Schemitz.
Information Officer
Create and review texts according to AMG. In particular, the Information Officer shall be responsible for ensuring that the label, the package leaflet, the technical information and the advertising match the content of the authorization or registration.
Authorized expert according to § 74a (2) AMG for Dr. Gisela Liebich and Sybille Herr-Schemitz.
Are you interested to learn how we can support your business?
Contact us for more details on our services!