Innovation and Tradition
More than 450 years ago, the first standardization of drug manufacturing began, from which, two centuries later, the quality control of pharmaceuticals was developed. The industrialization of pharmaceutical production and its quality assurance require constant adaptation to scientific progress. Outsourcing thus becomes the key element for your success.
Founded in 1958 and managed by the second generation since 1986, the Laboratorium Dr. Liebich has been working as an independent outsourcing partner for the pharmaceutical industry in Germany and abroad.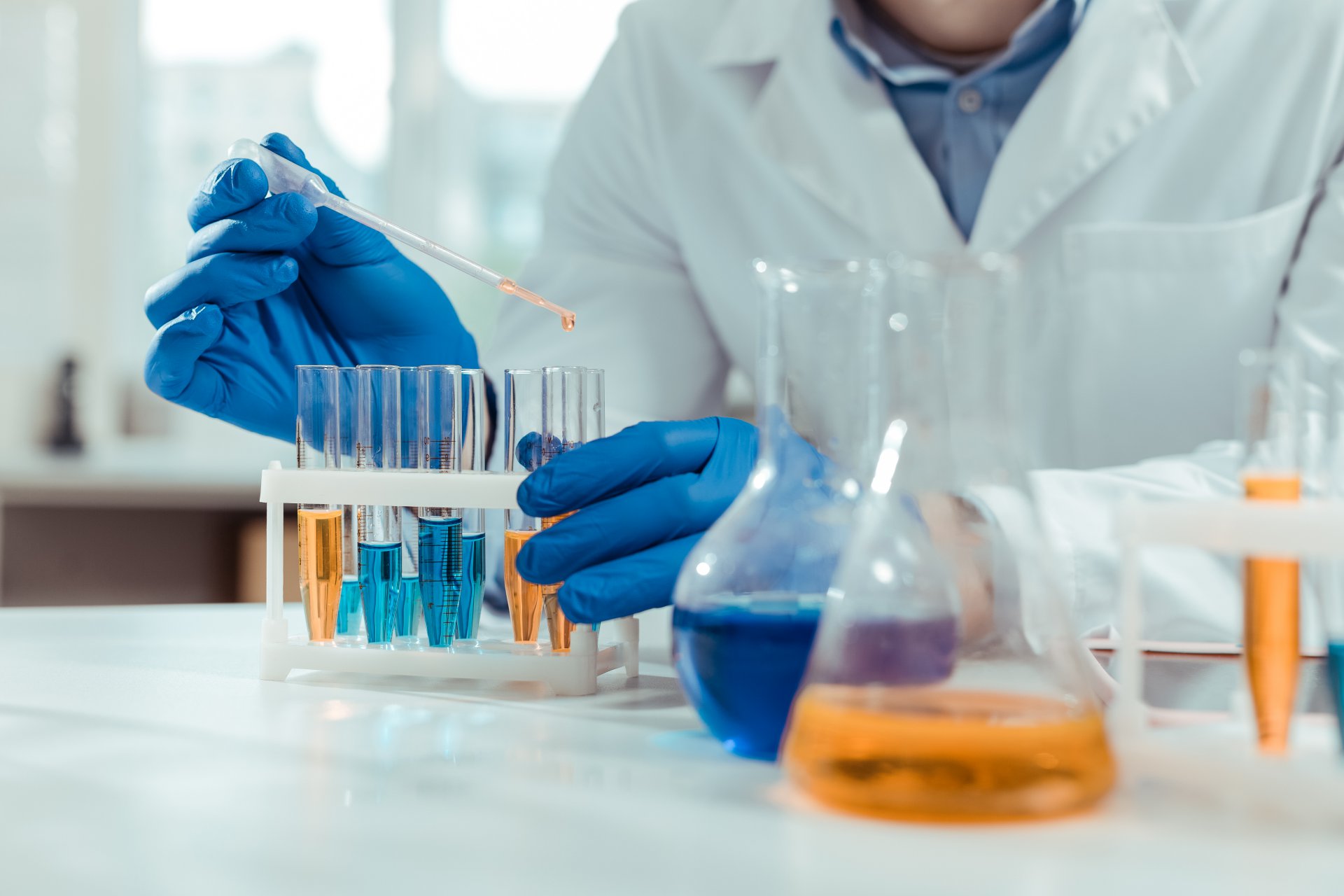 We offer the full range of pharmaceutical services
Development and implementation of pharmaceutical analysis

Cannabis analytics

Stability tests and storage according to ICH

Responsibility as a Qualified Person according to the German Medicinal Products Act (AMG) §15

GMP audits

National and European drug approval
Our versatility means security in your time planning. It contributes to your independence and thus to more effectiveness.
With our quality management system we solve your tasks GMP compliant. We scientists adapt our laboratory to the current state of science and regulations through constant innovation.
Our experience of more than 50 years in the execution of external services guarantees a fast and flexible processing of your business.
Committed to the tradition and the progress, you receive a personal and individual support.
Our pharmaceutical services mean independence for you!