Since 2015 we have been supporting German cannabis companies and their foreign suppliers in the implementation of GMP and GACP in order to obtain approval for the German and European market from the drug supervisory authorities.
Our cannabis analytics include the testing of cannabis products in accordance with the corresponding monographs of the DAB such as properties, testing for identity, purity, content, and the verification of the DAB test procedures.
We conduct cannabis stability tests and storage in accordance with ICH guidelines for you. This optimizes your availability for the cannabis market, and you get faster approval from the supervisory authorities.
We will prepare your documents needed for the application for approval of your cannabis products that are treated with ionizing radiation at the BfArM.
With the pharmaceutical Cannabis services of the GMP certified laboratory Dr. Liebich you will be empowered to bring safe and high-quality tested Cannabis products to the German and European market.
Our cannabis expertise for you
Quality control of your cannabis products

Cannabis Audits

GMP Consulting

Qualified Person (§ 15 Medicinal Products Act-AMG)

Official Crosscheck-Expert for the Testing of Drug Samples (§ 65 (4) Medicinal Products Act-AMG)

Since 2015 expertise with cannabis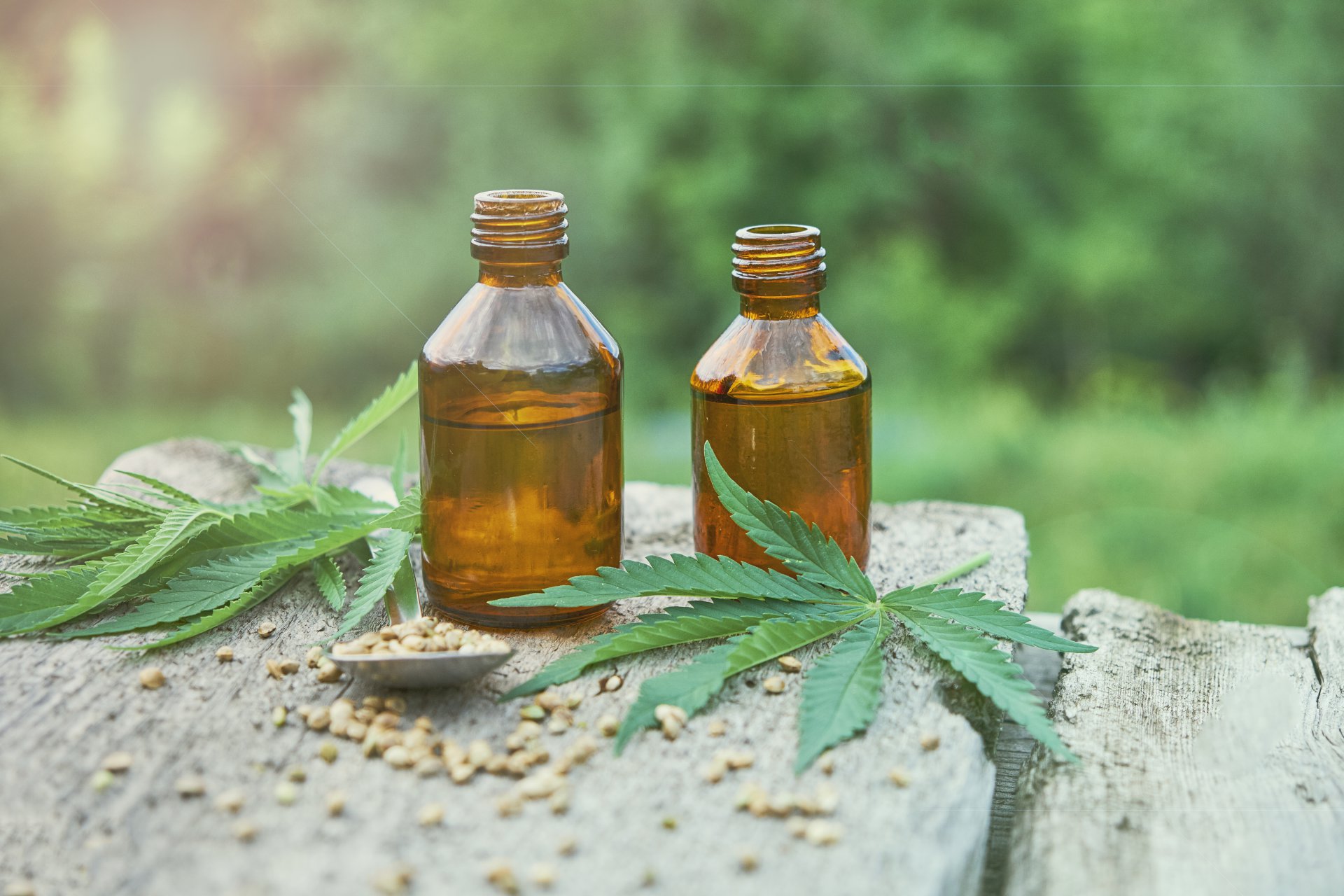 "We're your partner for cannabis!"
What are the three most important characteristics for your cannabis analytics?
We'd love to discuss your analytical and regulatory needs with you!