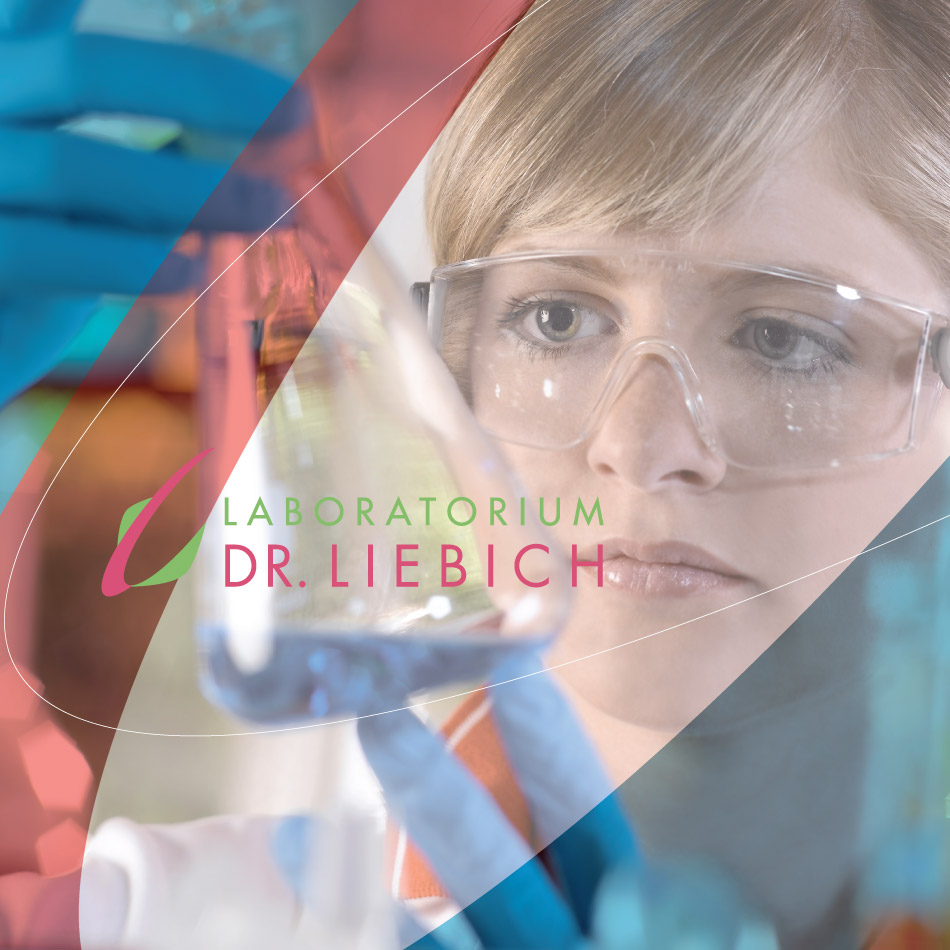 Why Laboratorium Dr. Liebich?
Because you benefit from our experience.

Because we are passionate about your quality.

Because fast and unbureaucratic work optimizes your time management.

Because you have a direct line to those responsible.

Because you will feel comfortable with us.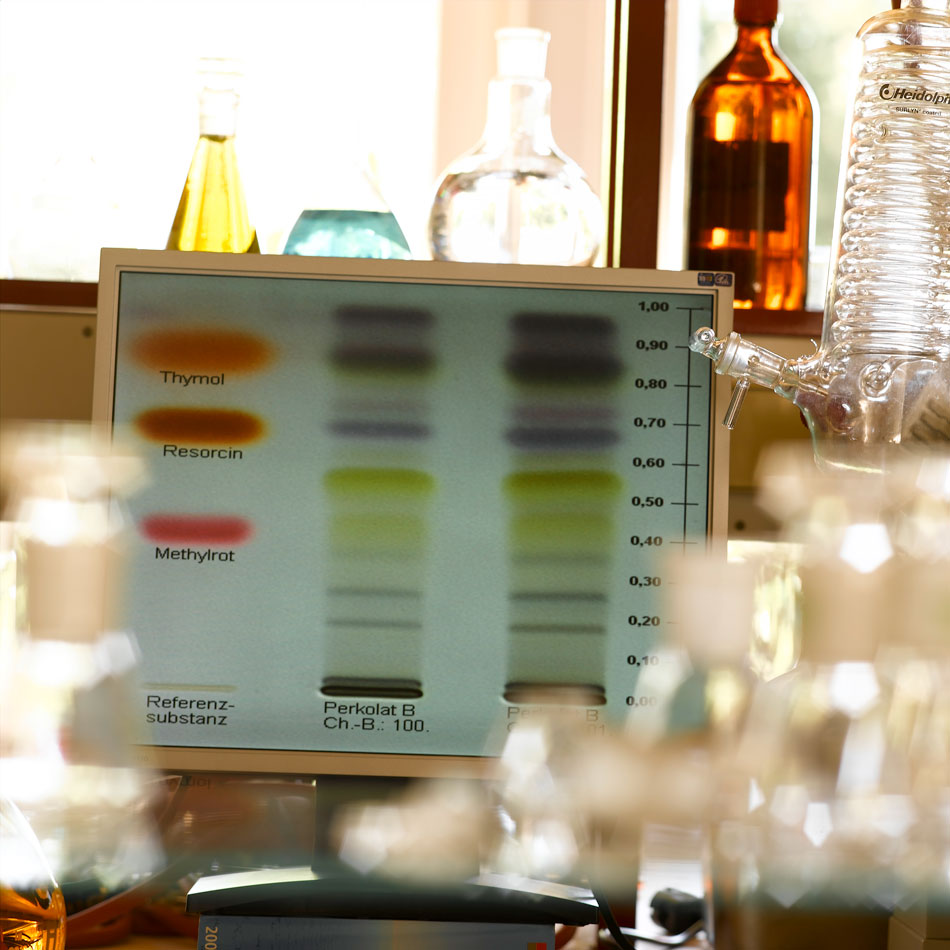 Why Outsourcing?
Because it makes you more flexible.
Because it's faster.
Because you save money.
Because it is more neutral.
Because you benefit from our knowledge.
Do you want to know how we can also help your business succeed?
Give us a call or let us know when we can call you!